Massage Therapy in Venice, CA
Massage is one of the most effective ways to reduce pain and relax your body. It can also help you recover from injuries, increase your range of motion, and improve your posture and circulation. Massage therapy in Venice, CA, is more accessible than ever!

Massage's benefits are its ability to stimulate the nervous system and slow down your heart rate, making it an ideal way to manage stress and anxiety. In addition, massage increases blood flow throughout the body, which helps decrease inflammation, improve digestion and boost energy levels.

It's no wonder so many people turn to massage therapy to reduce their stress levels and feel better physically!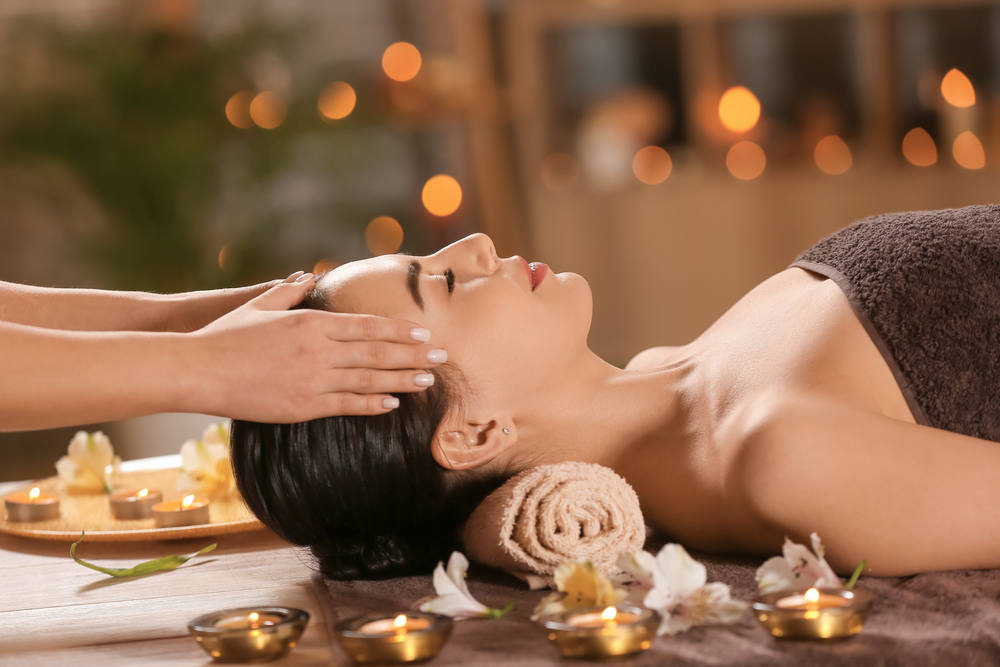 Effective Asian Massage in the LA Area
Massage therapy can be a beneficial modality in the treatment of pain conditions. For example, a study from 2014 found that massage therapy effectively reduced pain in subjects with chronic low back pain and reduced anxiety, depression, and anger.
Massage therapy is helpful for a variety of painful conditions, including:
Muscular pain

Sciatica

Arthritis

Fibromyalgia

Headache

Plantar fasciitis
If you've never tried massage therapy in Venice, CA, before, now is the time! It's proven to reduce pain and improve your overall health while releasing endorphins into your system, leaving you happy for hours afterward. So many people feel relaxed after just one session with an expert massage therapist!
Our massage therapists have been trained in various techniques. So whether you're looking for a relaxing massage to reduce stress or an intense deep-tissue massage to relieve tension and muscle aches, we have what it takes to help you find relief. In addition, we offer 30-minute, 45-minute, 60-minute, and 90-minute massages, so there are options for everyone with any schedule constraints!
For excellent massage therapy in Venice, CA, get in touch with us here at Blue Sky Health Center! You can simply walk in, get your massage session, and leave feeling refreshed every time.