Self Care & Peace
Blue Sky Massage


is Your Gateway
to Relaxation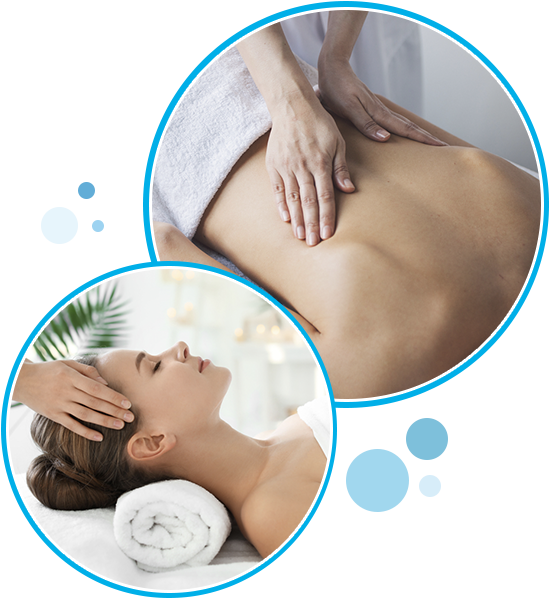 At Blue Sky Health Center,
our massage therapists provide a relaxing, yet purposeful experience. Our goal is to alleviate muscular tension and pain through the healing science of massage. 
If you're looking for a massage that will leave you feeling refreshed and your muscles relaxed, come on in or give us a call. 
There's no need to search through a list of complicated massage styles. Our one service and specialty is Traditional Full Body Massage!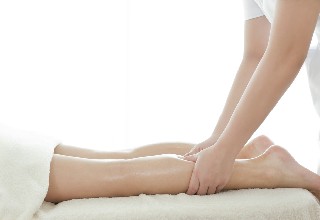 We custom tailor the massage to suit each individual's needs.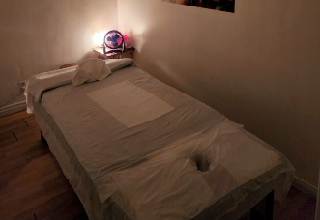 Our rooms and custom-built tables are designed to provide a powerful and healing massage, every time.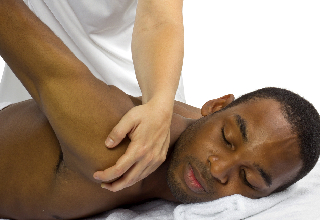 Like to have someone walk your back and stretch your muscles? Great! Come on it.
Benefits of Asian
Massage Therapy
Massage is one of the best ways to help your mind and body unwind, offering numerous health benefits! 
\

Reducing stress and increasing relaxation

\

Reducing pain, muscle soreness, and tension

\

Improving circulation, energy, and alertness

\

Lowering heart rate and blood pressure

\

Improving immune function
Please mention any specific problem areas with your massage therapist so we can tailor your session accordingly.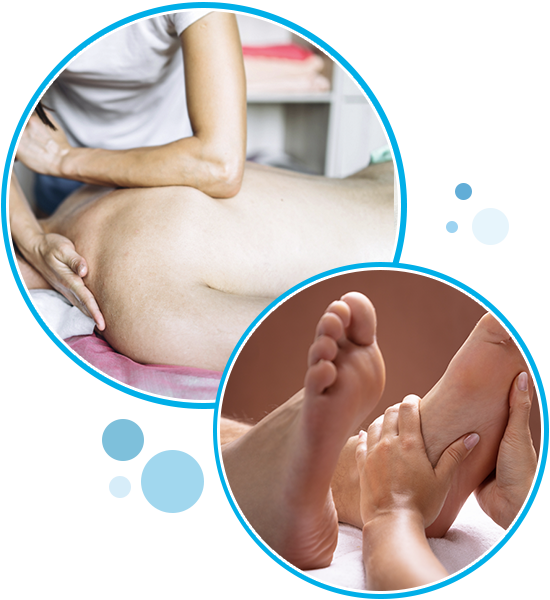 See What Our Clients Say!
They do a phenomenal job !!!
★ ★ ★ ★ ★
The masseuse know what they're doing and they do a phenomenal job !!! I never felt so relaxed. Happiest I've been in a very long time. Their massage techniques are on point!
Liam Perez
The masseuse was great
★ ★ ★ ★ ★
The masseuse was great, I was very comfortable, I will be back soon.
Nick N
The premises are small but clean and neat.
★ ★ ★ ★ ★
The premises are small but clean and neat. The therapist, Michele was friendly and gave a nice body massage, relaxing, strong and firm but not painful. Ended with a very nice foot massage that was better than the 95% of those Chinese foot massage places.
Parking is on the street, but not too difficult. Will repeat.
Kenneth T.