Massage Therapy in Santa Monica, CA
You haven't been getting enough sleep lately–maybe you're tired, stressed, and just don't feel like yourself. You've got a busy schedule, and even when you get some downtime, it's spent at home in front of the TV or on the computer. You want to unwind but don't have the time or energy to do something physically demanding. Massage therapy in Santa Monica, CA, can help!
If you're like most people, you're stressed out these days. You're busy working to pay your bills and struggling to get by in a tough job market that's only getting worse. As a result, you have a long to-do list each day, and there's no time left to relax and take care of yourself.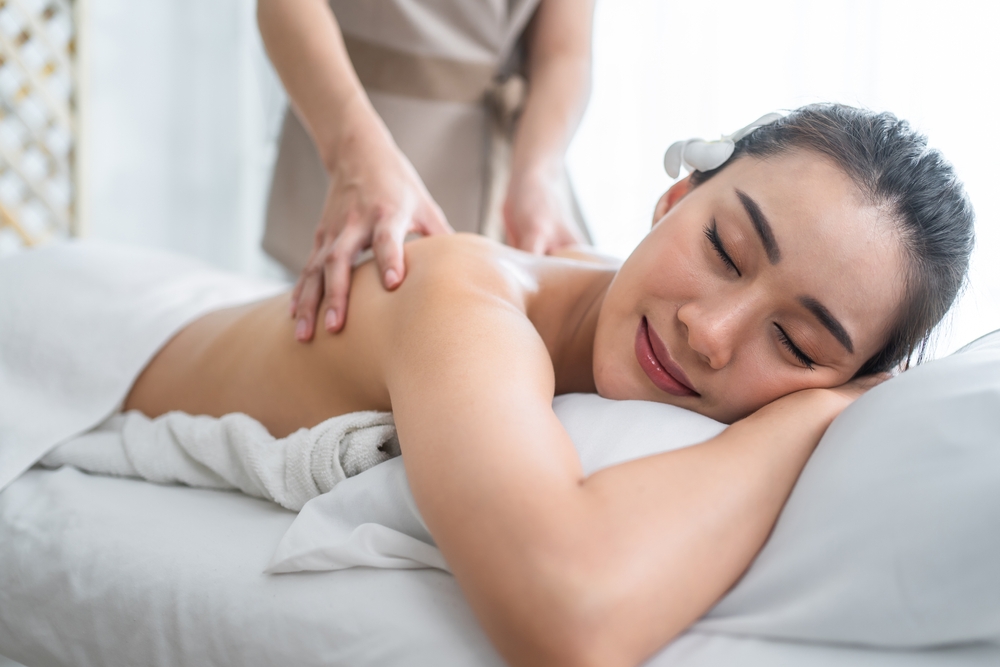 Incredible, Deep Massage in the LA Area
Massage therapy has numerous benefits; it's a great way to simultaneously treat the body, mind, and spirit. In addition, it's a great way to relax any tense or sore muscles. After a long day, it's easy to feel like every inch of your body is tired, aching, or uncomfortable. 
Whether that's from sitting at a desk all day or playing with your kids all afternoon, you can use massage therapy to let your muscles rest and recover. In addition to relieving pain in these ways, it also boosts your circulation. The massage increases blood flow throughout your body by manipulating your muscles.
Massage therapy in Santa Monica, CA, is used to treat specific areas of the body that are in pain or discomfort. So whether you have stiff muscles from an injury or just need some treatment for a chronic condition like arthritis or back pain, you can get relief through massage therapy and help ease any symptoms you may have. 
Massage therapy is highly beneficial for stress relief. Many people find that their stress levels start rising when they're under pressure at work during the week. Massage therapy is one of the best ways to relieve stress while not doing something physically taxing. It's also great for the mind–when you're relaxed, it's easier for your brain to process information.
Blue Skies on Your Horizon With Us
Massage therapy is one of life's greatest pleasures–it can help you relax and reduce stress both physically and mentally. Even if you're not stressed out, a massage can be a great way to escape the grind and get some much-needed rest. Not to mention it feels amazing!
Get in touch with us here at Blue Sky Health Center for excellent massage therapy in Santa Monica, CA. We welcome walk-ins with open arms and send you on your way at the end of the session feeling refreshed!