Best Massages in Venice, CA
With the hustle and bustle of life, it's important to relax and enjoy yourself. A massage can be a great way to release tension and help your mental health. But not all massages are made equal, so finding the best massages in Venice, CA, is a top priority!
Asian massage is one of the best because it helps relieve your mental and physical health. So if you've been feeling stressed or anxious recently and want to feel like you've got a new outlook on life, this is the perfect thing for you.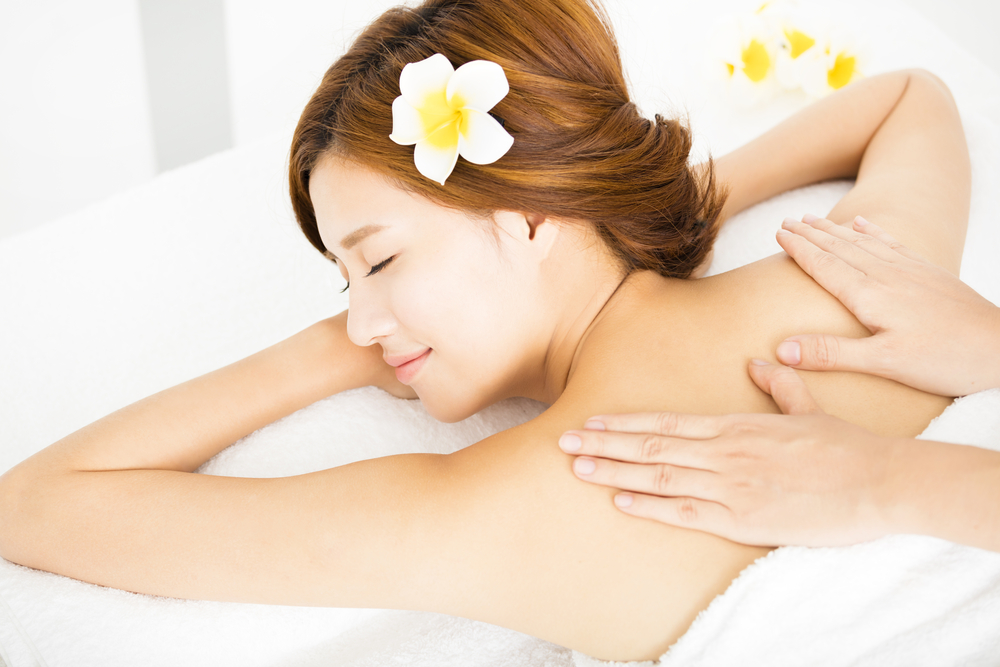 At Blue Sky Health Center, we offer a variety of high-quality massage styles—all of which are great options to help alleviate stress and improve your mental health. If you're looking for the best massages in Venice, CA, our experienced staff is here to provide the care you need.
Massage originated in Asia thousands of years ago and has been used worldwide to help people relax. Massage therapists work by kneading, rubbing, and applying pressure to your muscles to stimulate blood flow and reduce muscle tension. This works by breaking down adhesions that may have formed in your muscles from injury or improper movement.
Deep tissue massages can bring many health benefits by breaking down muscle knots. This is an excellent solution if stiffness or pain prevents you from living your life as fully as possible.
Our Asian massage is one of the most popular massage types we offer at Blue Sky Health Center. It uses a combination of techniques from different types of massage—such as deep tissue massage and acupressure—to give you a relaxing experience that helps relieve muscle tension and promote healing. Our masseuses will also use heating pads on your back during the session to help loosen tense muscles even further.
Get the Relaxation You Deserve
When you're stressed and in pain, it can be easy to lose track of how far you are from the nearest place that offers a massage service. Whether you're looking for a relaxing shoulder rub or a deep tissue massage, there's no need to worry – Blue Sky Health Center is here to help!
If you're looking for the best massages in Venice, CA, see us at Blue Sky Health Center. We can't wait to get started helping you relax!