Asian Massage in Venice, CA
When you visit a spa for Asian massage in Venice, CA, you are investing in your relaxation and health. You will find that regular visits to these spas will significantly benefit you both physically and mentally and can even lead to longevity in life!
There are plenty of benefits of Asian massage. The reason why many people love this type of massage is that it helps to relieve muscle pain, stress, and tension. So what exactly can you expect if you get an Asian massage? Well, let's review some of the benefits of an Asian massage below.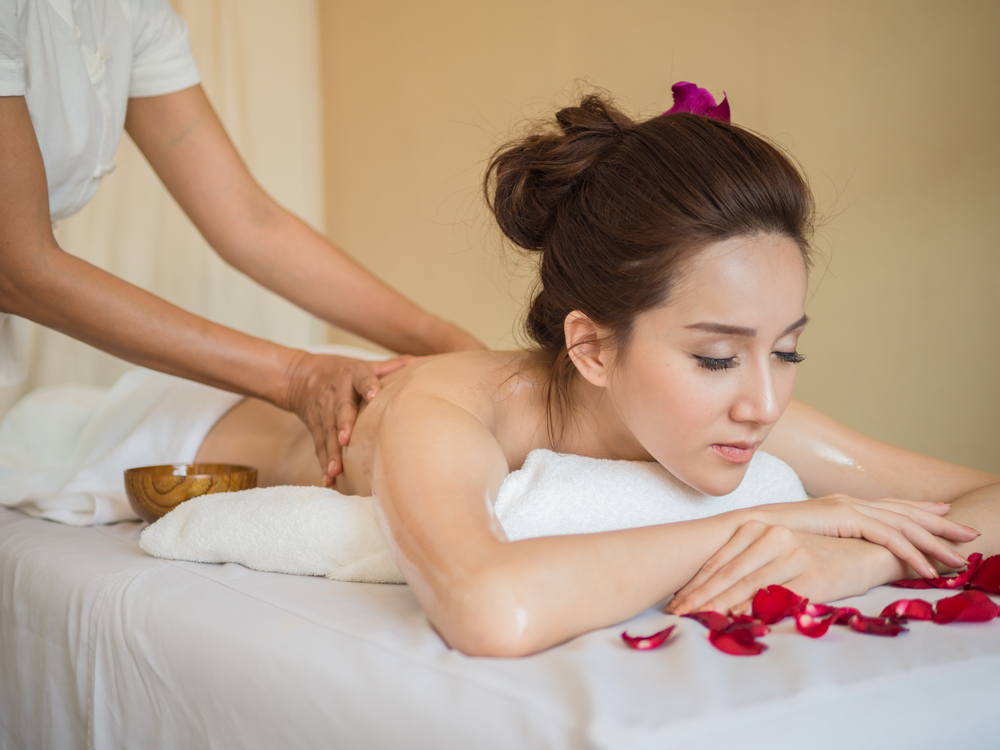 Benefits of Massage Therapy
A lot of stress can be eliminated when you get an Asian massage. Stress has been proven to cause several health problems in people worldwide. One advantage most people find with regular massage sessions is pain relief. 
When you receive an Asian massage in Venice, CA, you give your body time to relax, reducing stress and calming muscle tension. It can also improve circulation by increasing blood flow and relaxing blood vessels. With every part of your body being able to do what it was designed to do, the pain caused by physical ailments should be lessened or eliminated.
The first thing that you will notice when you get an Asian massage is that your mood will change for the better almost instantly. This is because your blood pressure and heart rate will decrease, allowing your body to relax and heal much faster than usual. With all of the stress leaving your body, you may feel as though you have just awakened from a long, restful sleep while at the same time feeling energized and ready to take on the world with a new outlook on life.
Walk-Ins Welcome for Massage
If you want to eliminate all the stress from your body, Asian massage can help you out. Just one session of such an excellent massage, and you will feel like a new person with no more muscle aches, headaches, backaches, or any other pains that come with stress and tension.
At Blue Sky Health Center, we offer excellent Asian massage in Venice, CA. Walk-ins are always welcome, but you can call ahead and check availability if you like! Get your massage today.