90 Minute Massage at Blue Sky Health Center in Venice, CA
Indulge in a 90-minute massage at Blue Sky Health Center located in the heart of Venice, CA. Experience the magic of well-executed massage therapy that not only rejuvenates your body but also restores balance within your mind. Our skilled therapists use a range of techniques from traditional Asian therapies to promote well-being, eliminate stress, and alleviate muscle tension.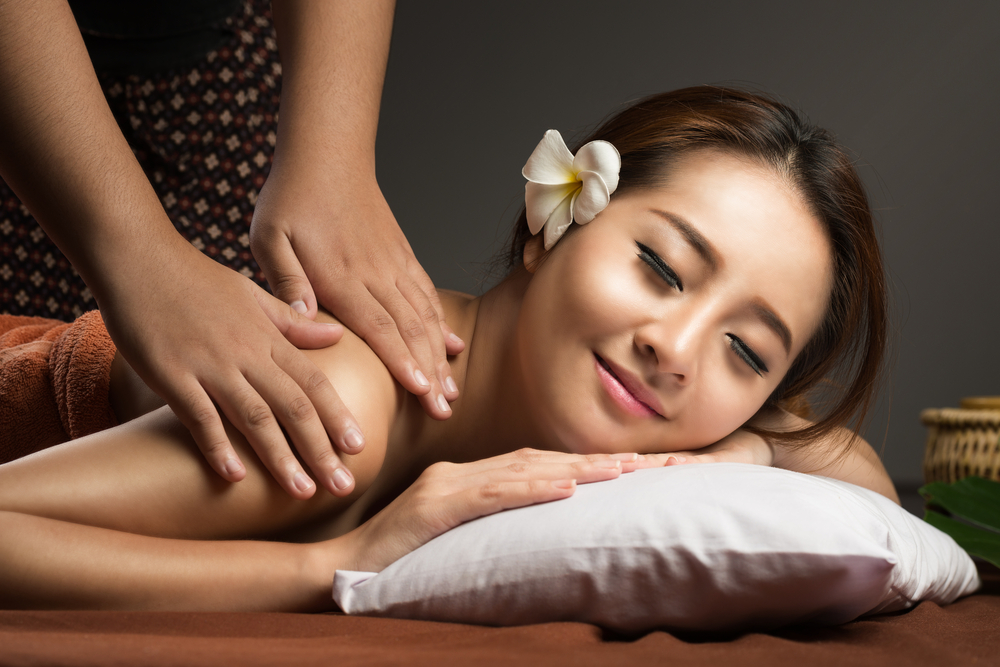 The Unique Appeal of Our 90 Minute Massage
A 90 minute full body massage provides ample time to work on each area of your body with care and attention. By allowing extra time on specific areas where tension accumulates such as the shoulders, neck, or back, the therapist can address your unique needs and ensure that every muscle benefits from the healing power of massage. At Blue Sky Health Center, we aim to create an environment for deep relaxation, fostering a sense of peace.
Importance of Regular Massage Therapy Sessions
Ongoing massage therapy is key to maintaining overall health and wellness. It can improve sleep quality, reduce stress and anxiety levels, enhance circulation, and promote overall wellbeing. Each 90 minute session allows your therapist to fine-tune your treatment, adjusting techniques to cater to your evolving needs.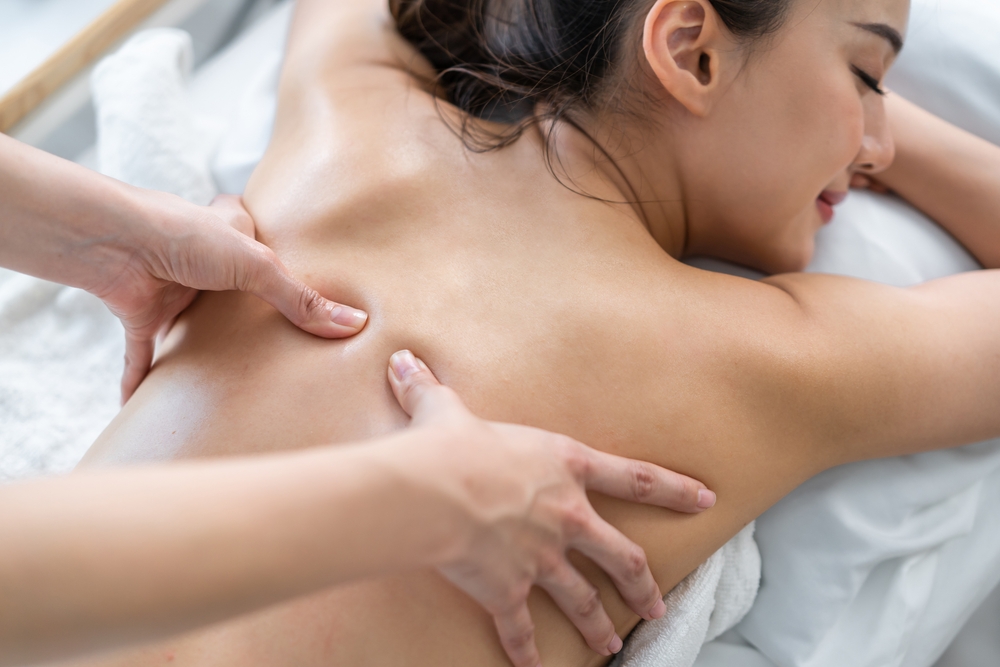 Visit Our Center in Venice, CA for More Services
In addition to our 90 minute massage, we offer a variety of services including 30-minute and 60-minute massages for those with time constraints. Whichever service you choose, our goal is always to provide you with the highest level of care in a tranquil, comfortable setting.
Enhance Your Experience with Add-on Treatments
To further elevate your 90 minute massage, Blue Sky Health Center also offers add-on treatments. Consider incorporating reflexology, hot stone therapy, or an aromatherapy into your next session for an extraordinary healing journey. Consult with our therapists who will expertly combine them to meet your wellness objectives.